Performing a Tune-Up for a Top Brand
---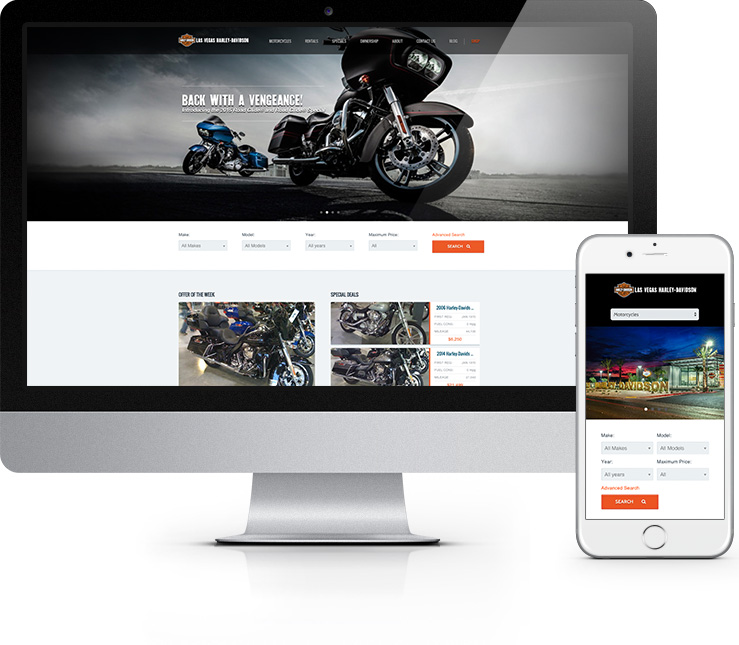 Think
When Las Vegas Harley-Davidson needed a website overhaul, we approached the job the same way Harley would build a bike: with a scientific, yet artful eye for detail.
One thing was clear from the outset: LVHD would benefit from a more clearly defined digital strategy. One that would reduce cart abandonment, better blend the dealer's various social accounts and reduce technical errors plaguing the site.
LVHD needed a solid social strategy as well as a site that was responsive and easy to navigate. One that, much like a Harley, would be a snap to maintain while running like a dream.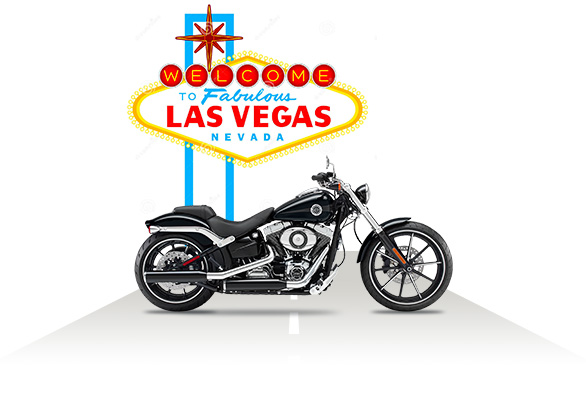 Market
First, Noble developed a playbook that provided LVHD with a clear road map leading to a more cohesive digital strategy and – in turn – more buyer conversions. With the playbook approved, we provided LVHD with a high-level view of its current digital marketing efforts to show how visitors interacted with the existing site.
We then dug in deep. We performed assessments of LVHD's online reputation along with audience research and heatmapping studies. We took a close look at their analytics and developed a comprehensive plan to improve LVHD's search rankings. Crucially, we identified and fixed errors such as bad links and duplicate pages that equated to missed sales opportunities.