Google Takes a Stand on Mobile Pop-Ups and What It Means to You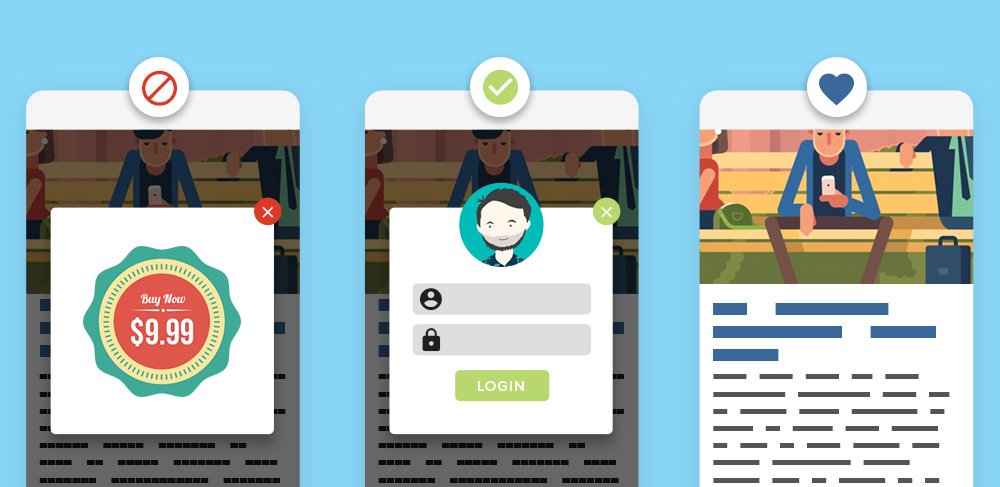 Pop-ups can be the worst. And well, Google couldn't agree more.
In line with its mobile-first mentality, Google announced that it would begin taking a stand against sites that feature intrusive pop-ups or interstitials on mobile devices. In January, Google started penalizing websites that used intrusive or interstitial pop-ups. Websites that use pop-up strategies on mobile may begin to see a decrease in mobile keyword rankings.
Pop-ups are mainly attributed to businesses that rely heavily on online ads, however, if your business uses pop-ups to get email sign-ups or cross-sell and upsell products or content, this announcement may want to serve as a warning. To help you better understand, we've compiled everything you need to know moving forward.
Google's Mission: Serving A Better User Experience,
Staying true to its mission of enhancing the user experience of mobile users, this new search engine ranking factor falls in line with Google's new mobile-focused ranking criteria.
Google explained in their official announcement, "Pages where content is not easily accessible to a user on the transition from the mobile search results may not rank as high. As we said, this new signal is just one of hundreds of signals that are used in ranking and the intent of the search query is still a very strong signal, so a page may still rank highly if it has great, relevant content."
But, of course, not all pop-up ads are created equal. Google will specifically be looking for intrusive mobile ads that are triggered after users are directed to a specific page via Google search results.
Types of 'Interstitials' Considered Problematic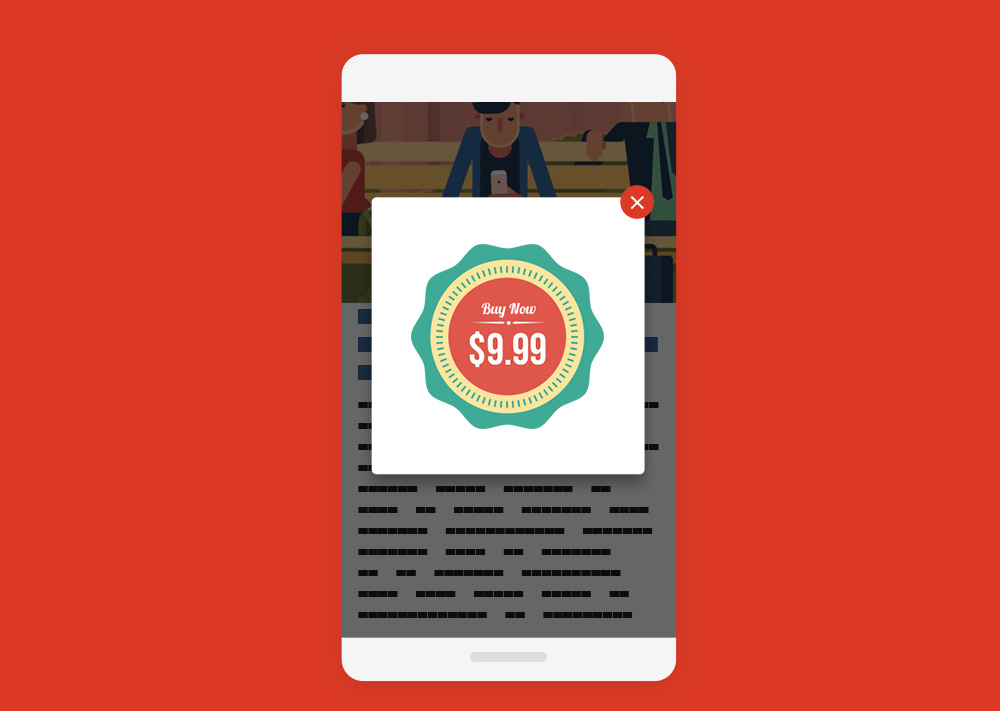 According to Google, there are three specific types of interstitials that make content less accessible and may result in lower rankings:
Intrusive Pop-Ups. These are pop-ups that cover the page's main content, either immediately or upon scrolling through the page.
Intrusive Standalone Interstitials. Displaying a full-page pop-up that the user must dismiss prior to being able to access the page's main content.
Above-The-Fold Intrusive Standalone Interstitials. This type of pop-up differs from a standalone interstitial in that the original content can be located underneath the fold.
Types of 'Interstitials' Not Considered Problematic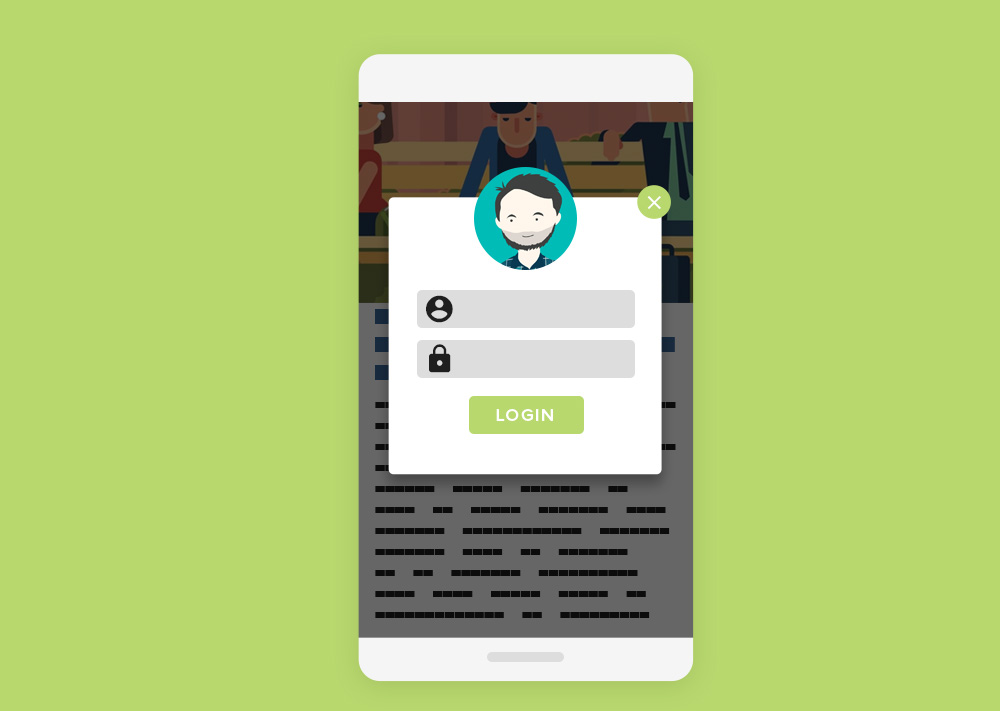 Of course, as with any rule, there are some exceptions. In the case of pop-ups, Google has identified three types that would not be affected by the new signal, if "used responsibly:"
Legally Obligated Interstitials. If pop-ups are legally required, as in the case of cookie usage or age verification, site's will not be penalized.
Login Dialogs. Interstitials used for accessing content that is not publicly accessible such as email or content hidden behind a paywall.
Banners. Reasonable-sized, easily dismissible leaderboard banners, such as app install banners Safari and Chrome use, are considered acceptable. Popular mobile leaderboard banner sizes: 320×50, 320×100, 300×50.
What Does This Mean for Your Business?
The easiest way to avoid falling victim to Google's pop-up penalty is to make sure that your mobile content is easily viewable. Mobile pop-up strategies may be crucial to business success, so before eliminating them completely, try testing a less intrusive version on your site.
Also, ask yourself: Is your current mobile site responsive, browse-able and – most importantly – honest in its intentions? If you answered 'no' to any of these, don't sweat it. We're here to help.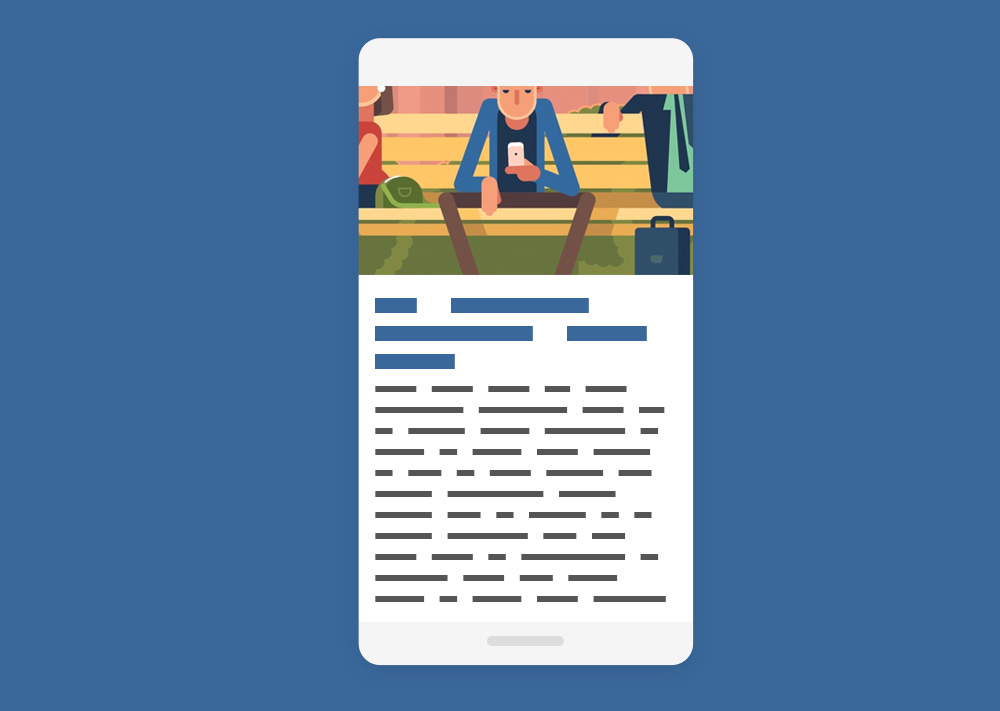 At Noble Studios, we believe in maintaining a healthy mobile existence not only from a design perspective, but from a SEO standpoint as well. Here are a few tips for maintaining your mobile presence:
Adopt a Mobile-First Design. Making sure that your site is responsive across all device types will guarantee that your mobile content is easy to engage with.
Optimize for Local Search. As users continue to search via their mobile devices, proximity-based searches are becoming more popular than ever before.
Test Your Mobile-Friendliness. Do you know if your website is mobile friendly? Use Google's Google Mobile Friendly Testing Tool to identify ways to improve your current mobile usability and friendliness.
Getting Your Mobile Site In Shape
We hope that these helpful tips allow you to better understand and stay ahead of Google's recent mobile updates. Still have questions regarding your site? Get in touch with our team of SEO + UX experts to determine the current status of your mobile presence and how to prepare your business for future changes to come.
Sources:
"Google is Cracking Down on Intrusive Mobile Pop-Ups: Here's What Marketers Need to Know." HubSpot. Accessed February 22. 2017. https://blog.hubspot.com/marketing/google-pop-up-mobile-marketing#sm.0001os77b7140nd02zayrd1jh4ly0
"Google Warns It Will Crack Down on 'Intrusive Interstitials' in January." Search Engine Land. February 22, 2017. http://searchengineland.com/interstitialgeddon-google-warns-will-crack-intrusive-interstitials-next-january-257252
"Google Will Start Penalizing Mobile Pop-Ups: Here's What to Do." Brafton. Accessed February 22, 2017. https://www.brafton.com/news/seo-1/google-will-start-penalizing-mobile-pop-ups-heres-what-to-do/
"Helping Users Easily Access Content on Mobile." Google Webmaster Central Blog. Accessed February 22, 2017. https://webmasters.googleblog.com/2016/08/helping-users-easily-access-content-on.html