Noble Studios and Tahiti Tourisme Pick Up Gold MarCom Award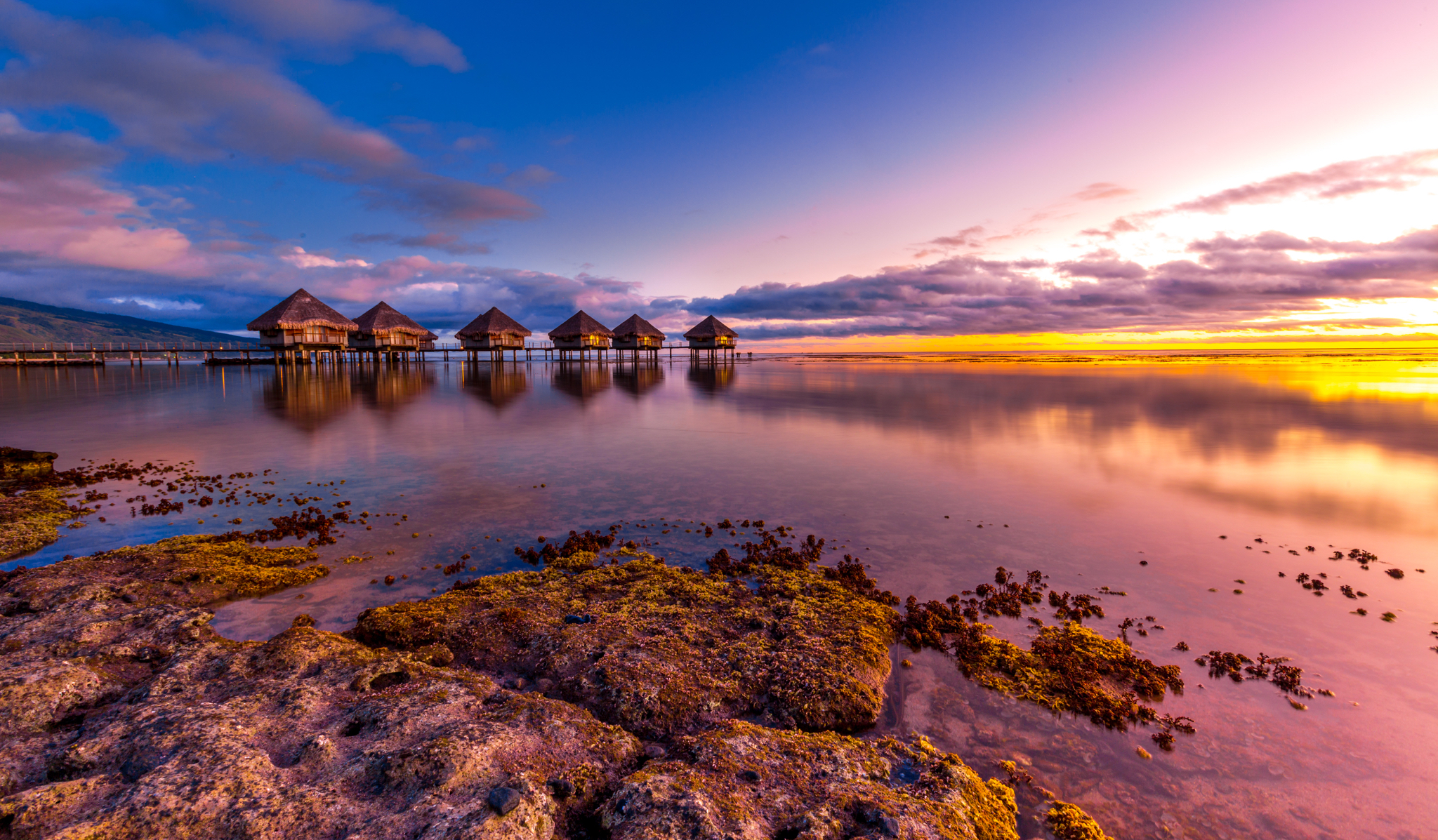 Noble Studios and Tahiti Tourisme recently took home a gold MarCom Award for work on TahitiTourisme.com, The Island of Tahiti's official country tourism website. The award was presented in the Digital Media category for best tourism websites of 2017.
Nevada-based Noble Studios recently redesigned the website at www.TahitiTourisme.com. Services include a redesign and content refresh that's in keeping with the new global marketing campaign currently underway for Tahiti. The new campaign features a refreshed brand platform for the country that focuses on the spirit of Mana, the life force that's deeply infused in the islands. The new site gives Tahiti stakeholders significantly more control over content while providing an updated, responsive user experience for potential visitors to these far-flung islands in the South Pacific.
"Noble Studios brought new ideas to the table that allowed us to better connect with potential visitors to The Islands of Tahiti," said Paul Sloan, CEO of Tahiti Tourisme. "We are going after new markets and reintroducing our destination to many audiences such as millennials or families that might not have imagined what a trip experience was like to our islands. We are proud of our work and look forward to continuing our focus on digital marketing with Noble in the future."
The DMO chose Noble Studios for its deep experience in the travel/tourism vertical. Noble has previously created award-winning and notable sites for popular travel destinations such as Yosemite National Park, Santa Monica, Newport Beach and South Lake Tahoe.
According to its website, MarCom Awards "honor excellence in marketing and communication while recognizing the creativity, hard work and generosity of industry professionals."
The MarCom Awards are administered by the Association of Marketing and Communication Professionals (AMCP). The international organization, founded in 1995, consists of several thousand marketing, communication, advertising, public relations, digital and web professionals. Learn more about the awards at www.marcomawards.com.
Learn more about how we create even better practices for digital marketing in travel and tourism.