Google Mobilegeddon: Part Deux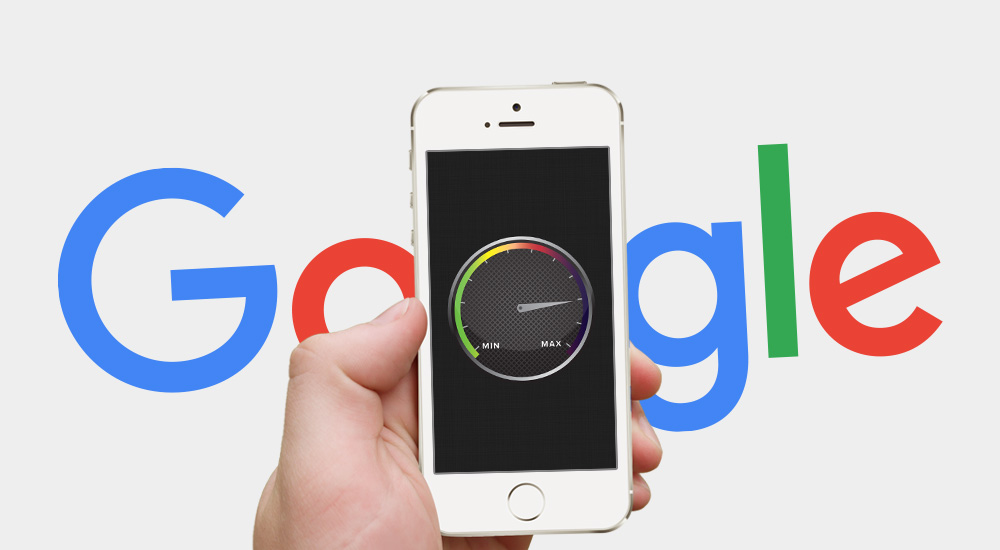 As Google rolls out a new algorithm update with a stronger emphasis on mobile-friendly results, it's easy to think of it as Mobilegeddon, Part Two (this time, it's personal!). Google assures us it really isn't so dramatic, but that's only because this change has been so long in coming and they have been speaking of the importance of mobile for some time now.
Just as it was when Google rolled out Mobilegeddon 1.0 in 2015, it's important for site owners to know the potential consequences of this shift toward mobile importance. Google has already started to penalize sites that are not mobile-friendly by ranking them lower on searches. These non-mobile-friendly sites saw traffic decreases on average of 21 percent within just six weeks of the algorithm update's rollout, which is very significant.
Following are three things you need to do now if your website is not already mobile friendly:
If your template allows it, make your site responsive. Side note: just because your site is adaptive or responsive doesn't mean it's 100 percent mobile-friendly, but it's a start.
Aim for faster page speed – compress images properly, make sure pages are loading for mobile fast!
Use larger, clearer fonts.  If your site uses small fonts, rethink and adjust.
So, if you haven't jumped on the whole mobile bandwagon yet, here's our advice: do so really, really soon.
Ultimately, you want to have a site that offers the end-user great content, really fast. To understand the impact of Mobilegeddon on non-mobile friendly sites, think of your website as a restaurateur would view his dining room. Would you want to visit a restaurant that took forever to seat you and deliver your food? Probably not, because there are so many other dining options to pick from. This holds true for websites. If it takes a long time to load a page, your users will bail.
Three's no getting around it: speed counts. Recent reports from 2015 and 2016 have shown that every second makes a difference in user experience. Some reports have shown that 40 percent of mobile users will abandon a website if it takes more than three seconds to load. For e-commerce sites, this translates to lost revenue in a big way: for a site with $1,000 in mobile sales per day, a one-second delay (past three seconds) could cost you $25,000 annually. Keep in mind, mobile traffic and search are growing, and those who optimize for mobile devices and their users will reap the benefits.
So, when will it affect your site?  The Google mobile-friendly algorithm is analyzing sites on a page-by-page basis, so it can take time for Google to assess each page of your website. Rest assured, it will find all of your pages over time.
We expect some more major announcements from Google in the near future, with many speculating that the desktop algorithm will include the same site speed emphasis that is now on the mobile version. With the sands of the search landscape continually shifting, we'll keep you up to speed on this topic as it develops.
Sources
"Non-Mobile-Friendly Share Of SERPs Decreases 21% with April 21 Mobile Algorithm Change – BrightEdge SEO Blog." BrightEdge SEO Blog, April 21, 2016. http://www.brightedge.com/blog/non-mobile-friendly-share-of-serps-decreases-21-with-april-21-mobile-algorithm-change/
 Report: 2014 Mobile Holiday Shopping, Dynatrace.com http://www.dynatrace.com/content/dam/en/gREDeneral/2014holiday_report.pdf
"How Loading Time Affects Your Bottom Line." How Loading Time Affects Your Bottom Line. Accessed May 13, 2016. https://blog.kissmetrics.com/loading-time/
Akamai's State of the Internet Report, Q4, 2015 https://www.akamai.com/us/en/multimedia/documents/content/state-of-the-internet/q4-2015-state-of-the-internet-connectivity-report-us.pdf
"Non-Mobile-Friendly Share Of SERPs Decreases 21% with April 21 Mobile Algorithm Change – BrightEdge SEO Blog." BrightEdge SEO Blog, April 21, 2016. http://www.brightedge.com/blog/non-mobile-friendly-share-of-serps-decreases-21-with-april-21-mobile-algorithm-change/
 "Google's 'Mobilegeddon' Was a Big Deal, After All." WSJ, July 15, 2015. http://blogs.wsj.com/digits/2015/07/15/googles-mobilegeddon-was-a-big-deal-after-all/