Noble Studios Welcomes Three New Clients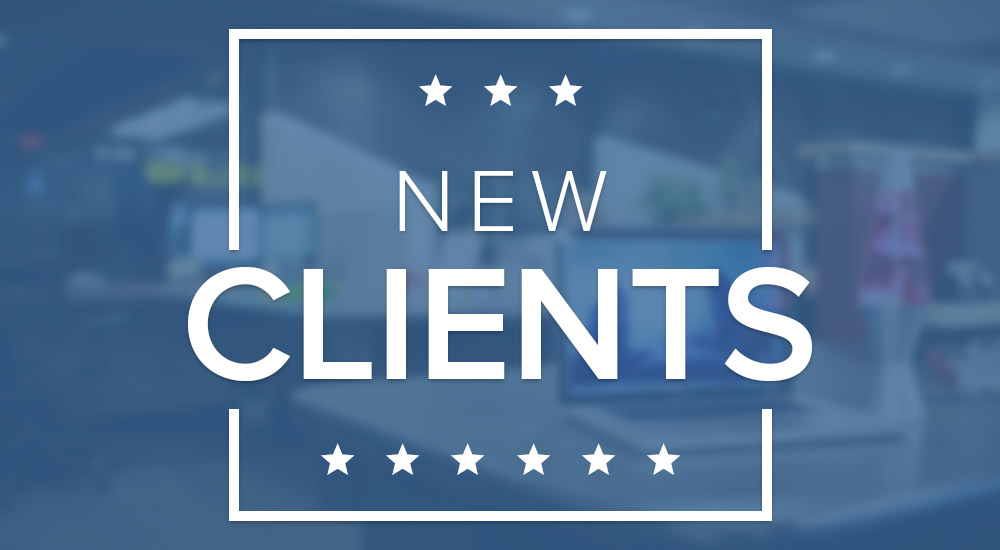 Noble Studios announced today it has signed three brands to its growing roster of clients. The digital marketing agency welcomes Mitchell Stores, Golden Entertainment and STAAR Surgical as new clients in 2016.
Mitchell Stores of Westport, Connecticut, is a men's and women's specialty clothing department store specializing in luxury clothing, shoes and jewelry. The company was founded in 1958 and now includes locations in Portland, Seattle and the San Francisco Bay Area as well as the East Coast. Noble will help boost Mitchell Stores' online presence through strategic Search Engine Optimization (SEO) and Search Engine Marketing (SEM) efforts with both local and national campaigns.
Nevada-based Golden Entertainment (NASDAQ: GDEN), an originator of slot routes and operator of resorts, restaurants and breweries across the United States, will look to Noble to increase its digital marketing presence through a combination of "hyper local" ad targeting and local search listing optimization to potential customers.
Based in Southern California, STAAR Surgical Company makes and sells implantable lenses for patients with myopia and cataracts. Successfully implanted in more than 500,000 procedures, its Visian ICL product allows patients to see more clearly without contacts or glasses. Noble will perform SEO and SEM for STAAR, and will help optimize its content for international audiences.
"We've seen unprecedented growth in the area of marketing and optimization over the past couple of years," said Noble Studios Chief Marketing Officer Michael Thomas. "Although they're from different industries, Mitchells, Golden and STAAR all have one thing in common: they understand the increasing importance of protecting and growing their visibility holistically through both paid and organic search engine efforts."
Noble also recently added Yosemite/Mariposa County Tourism Bureau to its client roster. Noble will redesign the iconic destination's website to enhance its visibility to search engines and the millions of travelers who visit the park annually.