Noble Studios Continues Collaboration with WWF for "Stop Wildlife Crime" Campaign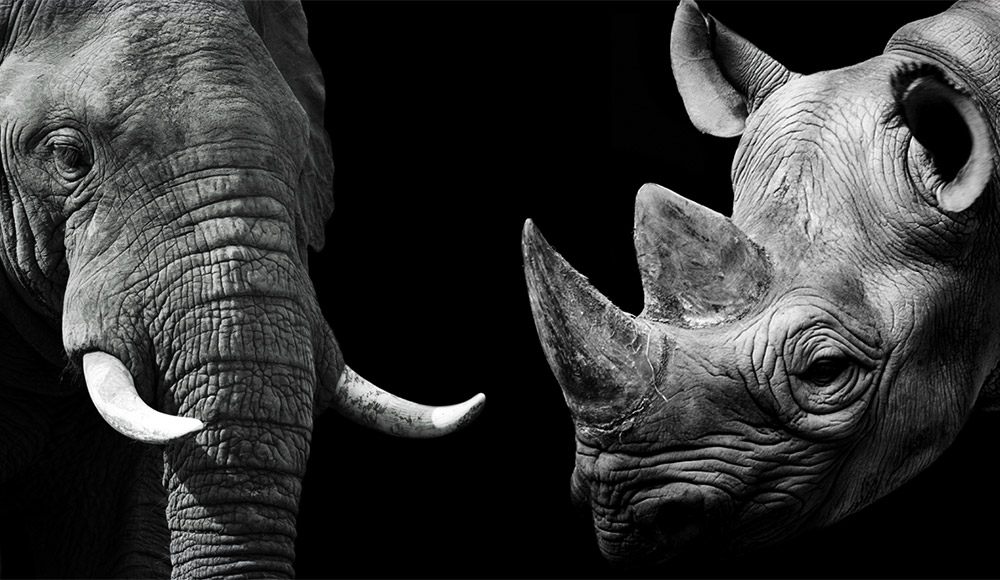 At Noble Studios, the continuous hard work and perseverance that goes into everything we do is supported by a solid set of core values. One of these being to work on projects that help serve a larger purpose. We are always proud to announce another partnership or continued collaborative effort with clients who are working to make the world a better place. Clients such as the World Wildlife Fund (WWF).
Not long ago, we announced our partnership with the WWF, an international organization known for its work in saving species and landscapes while addressing the larger global threats that impact them. Noble worked as the backend developer on the #SaveBelize campaign, which was designed to help save the country's endangered reef.
Well, we are proud to announce that our purpose-driven work for the organization continues with the recent launch of their "Stop Wildlife Crime" campaign, which aims to end the illegal trade of horns and tusks in Vietnam. Noble, again, provided its expertise in backend development to create an ideal user experience for both the organization and its audience.
The recent campaign allows people to sign a petition which is addressed directly to Nguyen Xuan Phuc, Prime Minister of Vietnam and reads, in part, "I urge you to take all necessary measures to close down the market and end illicit trade in rhino horn and ivory in Viet Nam."
"We couldn't be more excited to be working with WWF again," said Noble Studios CEO and co-founder Jarrod Lopiccolo. "They are an important organization doing incredible work, and to be a part of what they are trying to achieve in Vietnam is such an honor."
The campaign, which launched Oct. 11, aims to collect 40,000 signatures. Find it at https://stopwildlifecrime.panda.org/.