Turns Out, You Can Market to Baby Boomers Online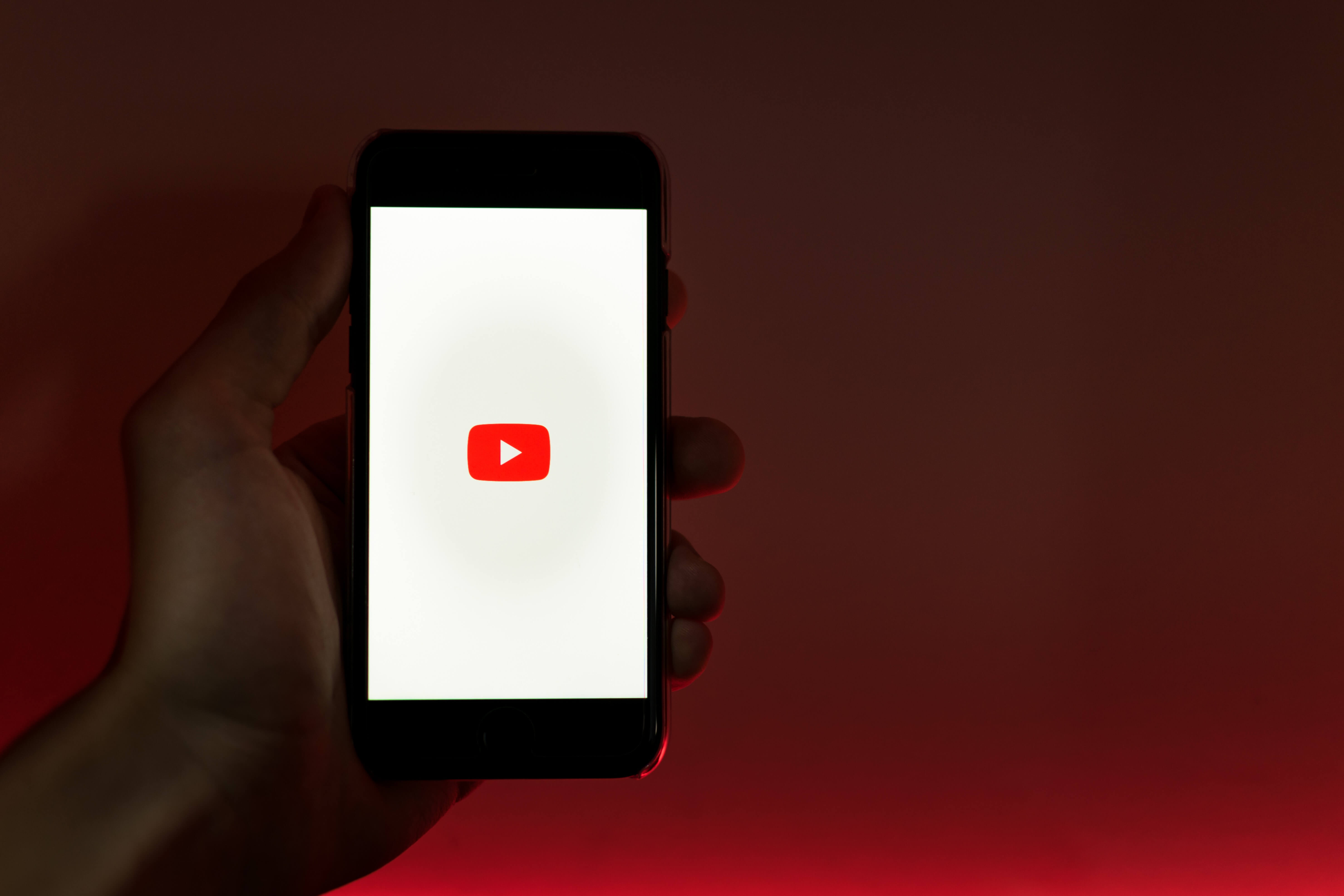 Over the last decade, two major shifts have taken place in the television industry. First, the development of online streaming has spurred Americans to increasingly cut back on cable and view videos online. Second, Millennials and Gen Zers have transitioned into adulthood, and now eclipse the size of the baby boomers as the largest portions of the population. As a result, brands are increasingly concentrating video towards these younger, tech-savvy generations and neglect marketing to baby boomers online.
This thinking is erroneous. People over the age of 50 account for 51 percent of consumer spending, and contrary to popular belief, more and more boomers are joining in on the cable cutting and turning to YouTube for their video needs. According to a study done by Google, 68 percent of boomers say they watch YouTube videos to be entertained.
And 1 in every 3 boomers watch videos on YouTube to learn new things.
In one article, Google employee Brittney Ackerman wrote, "Similar to other generations, baby boomers are watching TV recaps, highlights, and their favorite shows on YouTube to stay in the know." This goes to show, baby boomers are embracing online video. As digital marketers, it's time to embrace baby boomers in our online video campaigns as well.
For more on why baby boomers are turning to YouTube, check out this article by Think with Google.