Noble Studios Selected to Redesign Yosemite Visitors' Website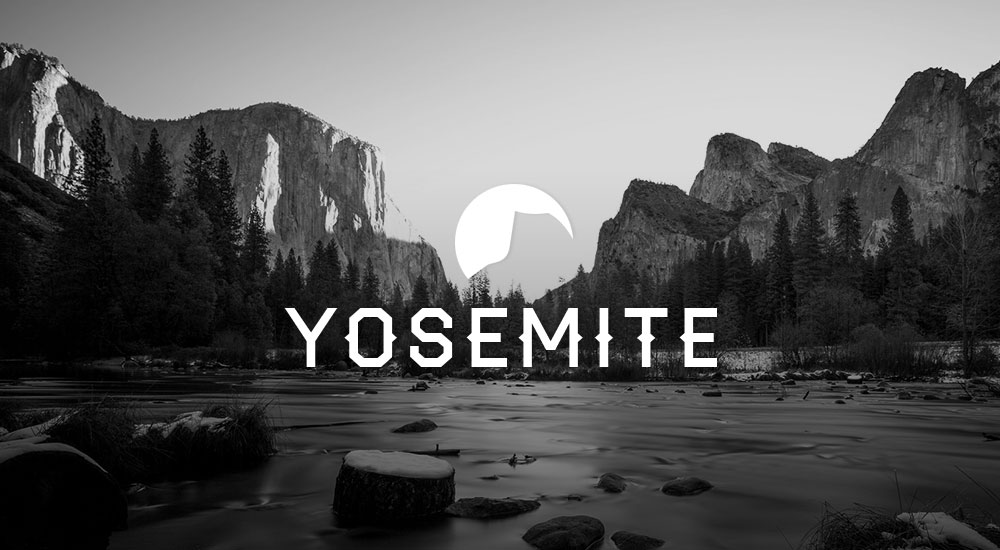 Noble Studios has been selected by the Yosemite/Mariposa County Tourism Bureau to redesign YosemiteExperience.com, a website and travel guide for prospective visitors to California's Yosemite National Park.
Noble Studios participated in a competitive bidding process for the redesign, and was ultimately chosen for its deep experience in the travel and tourism vertical as well as the agency's passion for iconic outdoor destinations. Previously, Noble created award-winning sites for destinations such as Santa Monica, San Francisco's Union Square, Newport Beach, South Lake Tahoe and others.
Noble will perform a strategic and technical review on the organizations existing digital presence before implementing a new design that emphasizes the user experience while enhancing visibility to search engines. The site is expected to launch in early Spring 2016.
"Noble Studios impressed us with its extensive tourism portfolio and passion for our region," said Terry Selk, Executive Director of the Yosemite Mariposa County Tourism Bureau. "We are excited to see how Noble helps us create a more distinctive and compelling online presence for Yosemite and Mariposa County."
"Yosemite is one of the most iconic destinations in the world," said Michael Thomas, CMO of Noble Studios. "It's our job to compel visitors to see the year-round recreational opportunities that exist through effective storytelling. We are looking forward to launching a website that captures the emotional connection that so many of us have to Yosemite."
According to the National Park Service, more than 4 million people visit Yosemite each year, with the number having risen steadily each of the past three years. Ninety-one percent of Yosemite's visitors are residents of the United States, with 89 percent of those from California. The park features several iconic landmarks including Half Dome and El Capitan, which were famously captured in black and white photographs by Ansel Adams in the 20th Century.