Entries for Digital Services Donations Now Open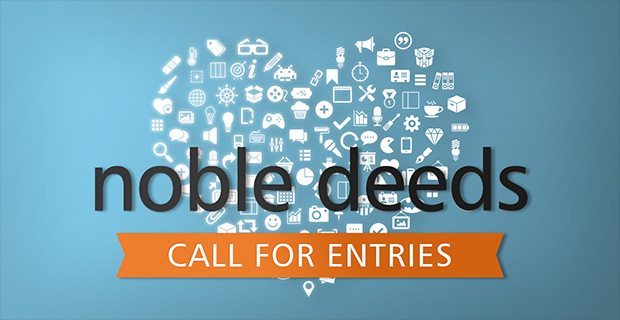 Overview of Donation
Would your nonprofit organization have a greater impact on the northern Nevada community if you had a responsive website design, strategic plan, SEO strategy and/or content strategy? You may be in luck.
Noble Studios' community outreach committee, Noble Deeds, has issued a call for entry for hundreds of hours' worth of digital services donations. This year, the committee will give special consideration to education, health and wellness, environmental issues and animal rights causes aimed at making a significant impact on the local community. Applications for all requests for services must be received by March 31, 2016.
How to Enter
Simply review the guidelines posted at noblestudios.com/noble-deeds and download a Noble Deeds application form.
Email your completed form to outreach@noblestudios.com no later than March 31, 2016.
The Noble Deeds panel will review all entries in May and interview the causes with proven staying power.
Selected non-profit will be announced in May 2016.
Eligibility
To be eligible for a donation of services, applicants must be a nonprofit located in northern Nevada. All applicants must also comply with the Noble Deeds' official guidelines, which is included in the application form.
In the meantime, help us get the word out and share this post with other nonprofits who may be interested in receiving services.