March Madness & Digital Marketing: The Connection Revealed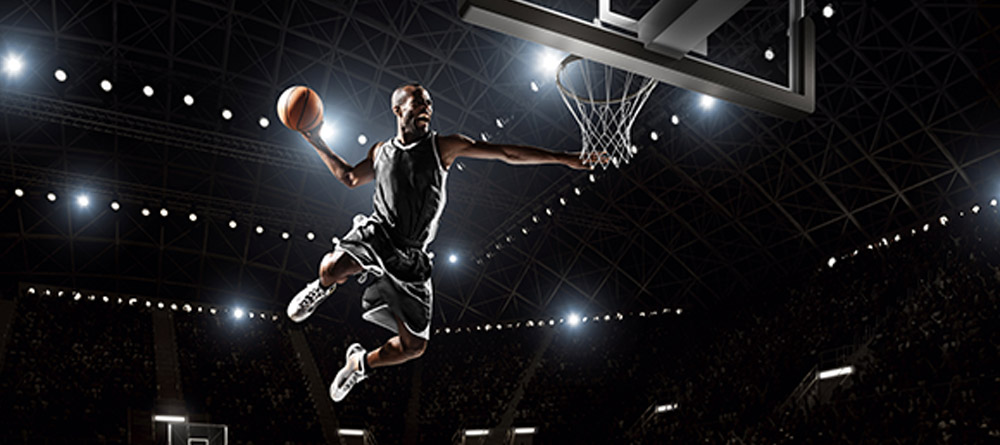 It's here. After several nail-biting weeks of upsets and bracket-busting, March Madness is heading into the Final Four weekend. Even if the idea of watching college basketball threatens to put you to sleep, you can still learn a lot from the tournament. Some of these lessons can even be applied to your marketing efforts.
For the uninitiated, March Madness is the annual NCAA Men's and Women's College Basketball Championship. Each year, 68 teams are seeded to play each other in a single elimination (one and done) tournament until one team is left standing.
If you're anything like most companies in the United States, someone in your office is participating in a pool to pick the winners as they progress through the rounds. The great thing about this pool, or as it's more commonly known, a "bracket," is that it takes very little sports knowledge and a whole lot of luck to be successful in picking the best team. The odds of getting of picking each game correct from start to finish is estimated to be one in two billion, depending on the year.
To me, March Madness is the perfect sporting event. It has everything you could ask for in sports. And, interestingly, it includes a blueprint for what makes a great content marketing strategy.
Here is our take.
The Brackets
The 68-team tournament bracket provides random match-ups and the sense that, at any turn, David could defeat Goliath. Each team in the tournament is essentially equal. They're all playing for the same prize.
Any time you talk about your company and your product, it's vital to make sure people feel equal to you. Creating empathy and making a connection gives them the sense your solution will put them on equal footing with their peers or competition. People simply won't read along or consume your content if they don't feel like they have a shot at winning.
No Room for Error
In the NCAA tournament, top-ranked teams with seven-figure salaried coaches can win every game and still be knocked off by the underdog (Gonzaga, anyone?) Content marketing ensures you can't rest on your laurels. Constantly tweaking topics and making older content contextually relevant to what is happening today is what it takes to get noticed by prospects and search engines alike. Don't let your competition sink your efforts by hitting a buzzer beater.
Playing for Pride
While the money generated by March Madness is staggering, the athletes are amateurs. They are playing for pride in themselves, their school and most importantly, their team. Let your content reflect that same college spirit. Speak with confidence about your products, your point of view and your solution set. If you are going through the motions, your audience will pick up on it immediately. So, lead with passion and leave it all on the court.
The Cinderella Story
Every year, there is always a no-name team or two that makes a deep run in the NCAA tournament. It shows that anything can happen in college basketball. Capture the essence of the underdog and unsung hero in your content approach. Always surprise and delight readers with the uncovering of little-known facts about your business. Put a human face on the problem and let your company culture shine through in content. While there is no way to quantify authenticity, the leaders in developing content find a way to let their real story shine through.
In short, if you find yourself getting immersed in this year's tournament, ask yourself why. It's probably as much about the storylines as it is about the sport. There are always lessons to learn from the most popular things in life that can be applied to digital marketing. If you doubt just how popular this March Madness thing is, just know this: this is the most popular time of the year for vasectomies, perhaps because it gives guys an excuse to sit motionless on a couch for hours at a time. Now, that is commitment to watching a whole lot of basketball guilt free.
As you move forward with any marketing initiative, keep these points in mind: connect with your audience on an emotional level, stay on top of trends and best practices in your market, take pride in everything you produce and always put a human face on the problem you're trying to solve. Do that, and you'll have a slam dunk every time.