Noble Studios Invests in Nevada Headquarters with Expansion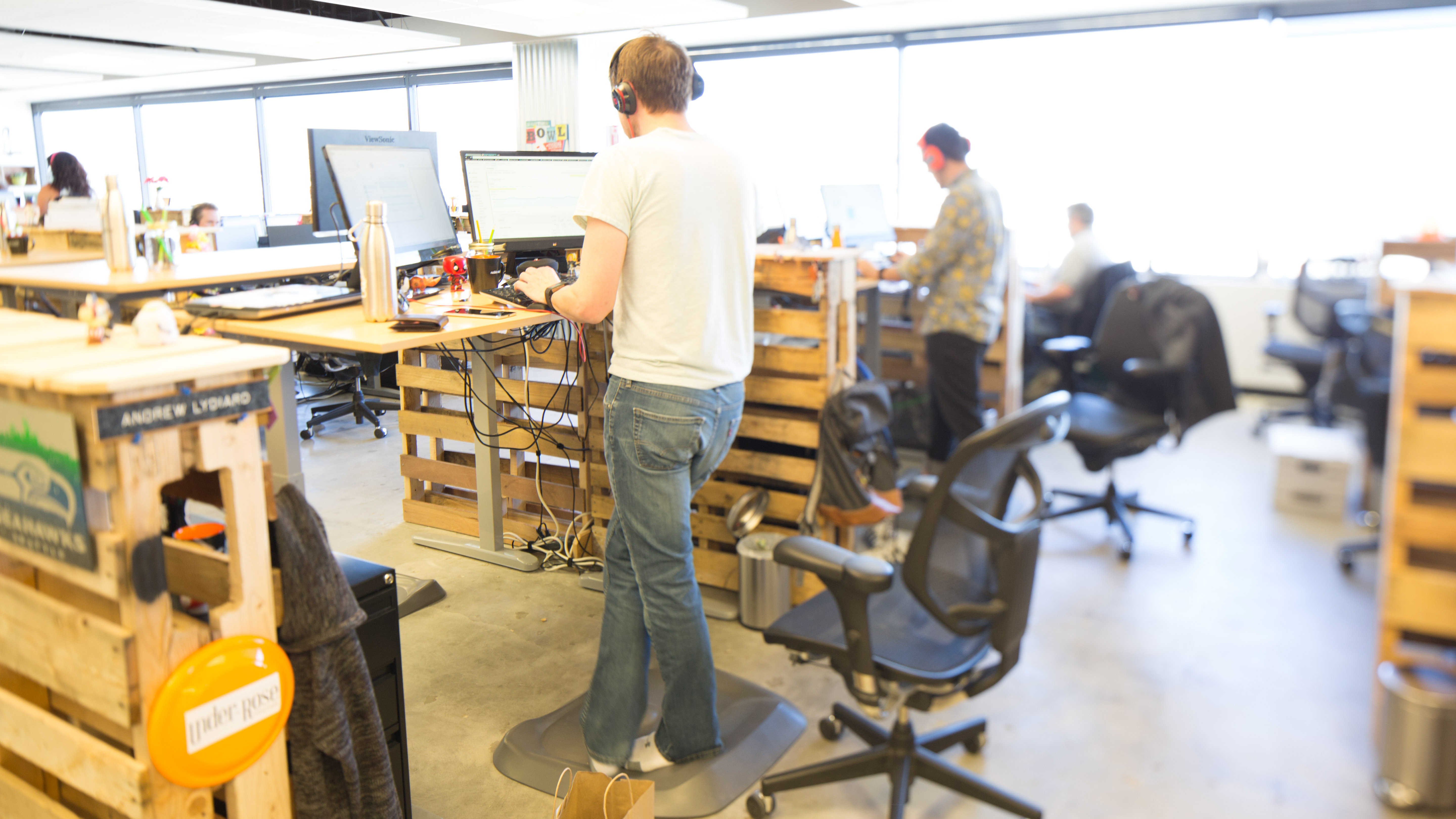 Noble Studios recently completed an extensive remodel and expansion of its Reno offices to facilitate the continued growth in its business. The renovated space will better equip the agency for planned hires and new service offerings in the future.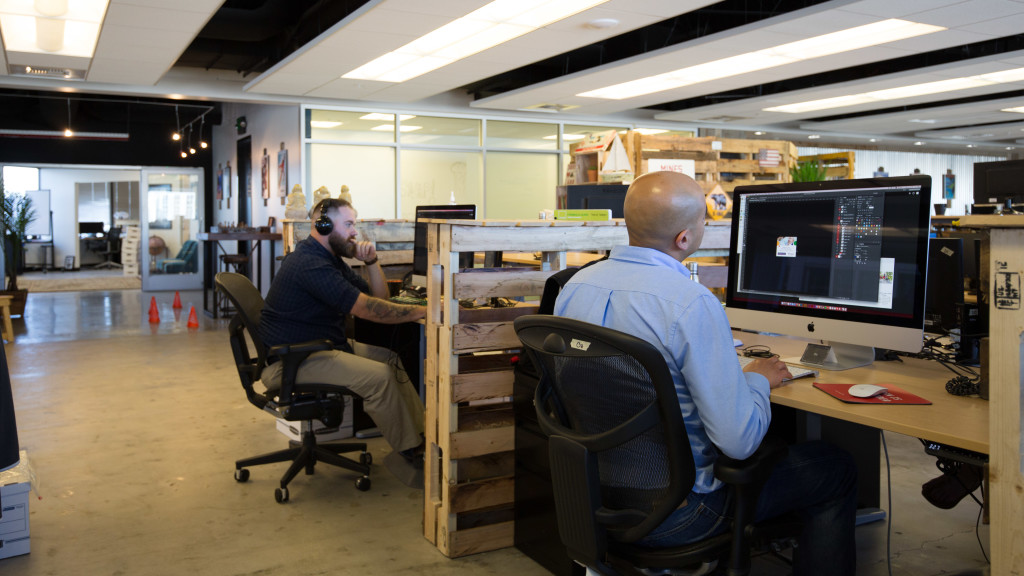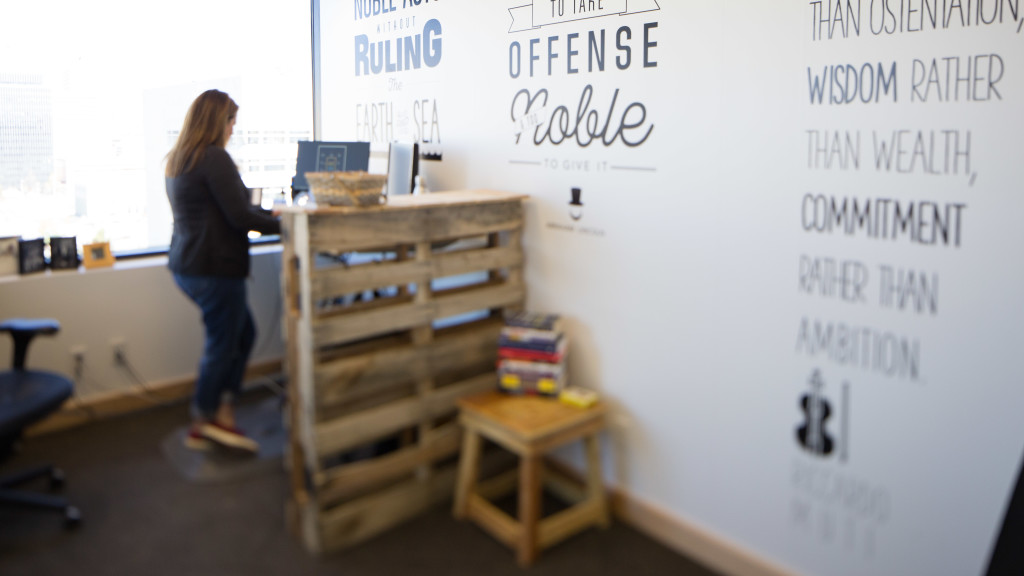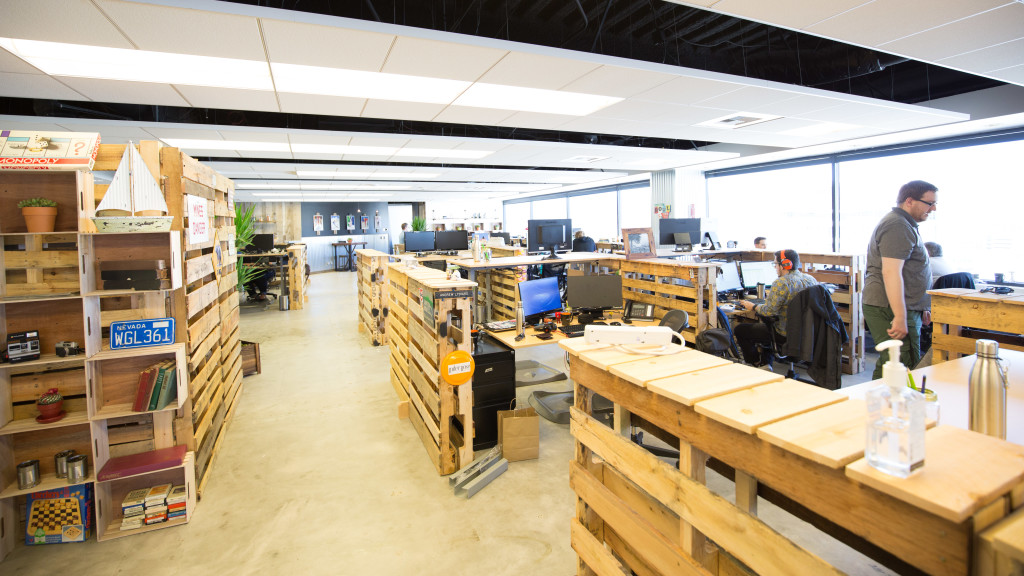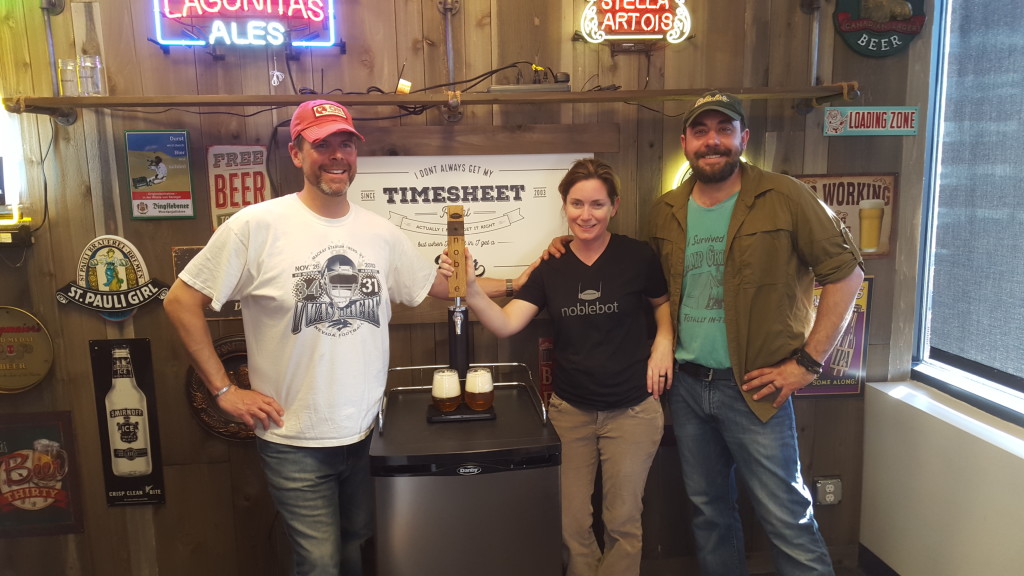 The $300,000 remodel was expedited through an aggressive two-week timeline with local contractors. The timeline allowed the agency to keep open for business while the interior of the location was completely reconfigured. Noble Studios now occupies 10,000 square feet at the gateway to Midtown at 50 W. Liberty St.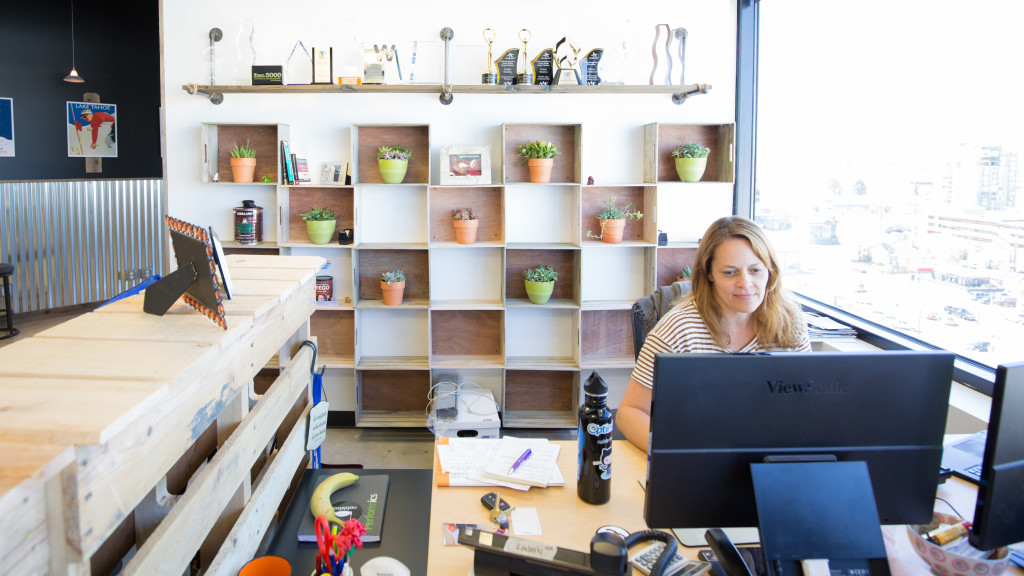 The upgrade includes an overhaul of furniture, flooring, wall coverings and décor. The modern, tech startup-inspired look includes upcycled elements such as barn wood, recycled shipping pallets, sheet metal and electronic Jarvis desks that move up and down, allowing Noble's employees to sit or stand as they work. The new offices, which now feature more group meeting areas, carry a distinctly northern Nevada feel. Battle Born memorabilia, Lake Tahoe posters and other nods to the region's history dot the new offices. A bike rack and wall of healthy snacks encourages Noble employees to embrace a healthy lifestyle.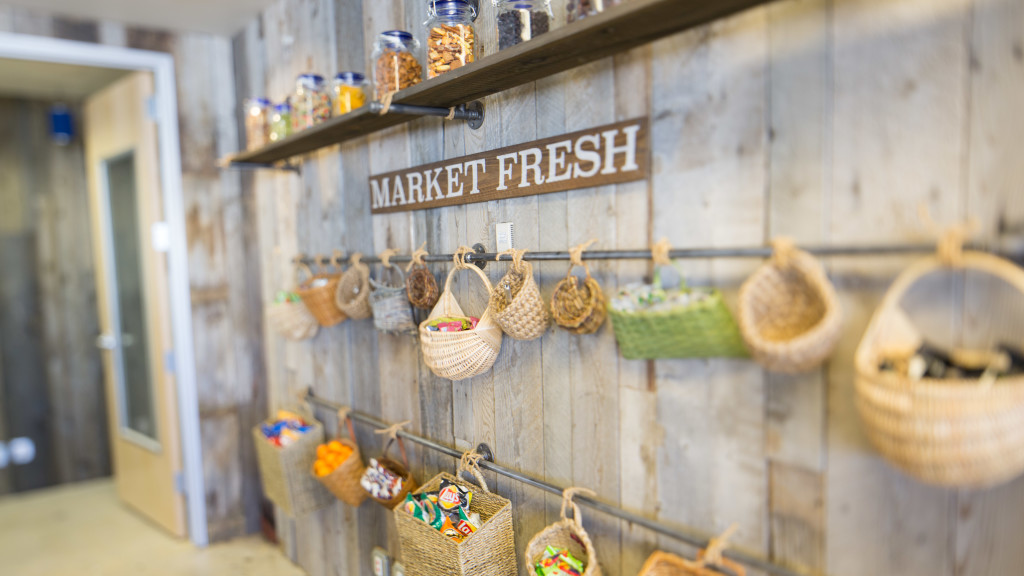 "The expansion and remodel reinforces why Noble Studios is headquartered in this region and why we continue to attract clients from around the country," said Noble Studios CEO Jarrod Lopiccolo. "Ensuring the employees have an inspiring workplace will continue to breed creativity and amazing results for our clients."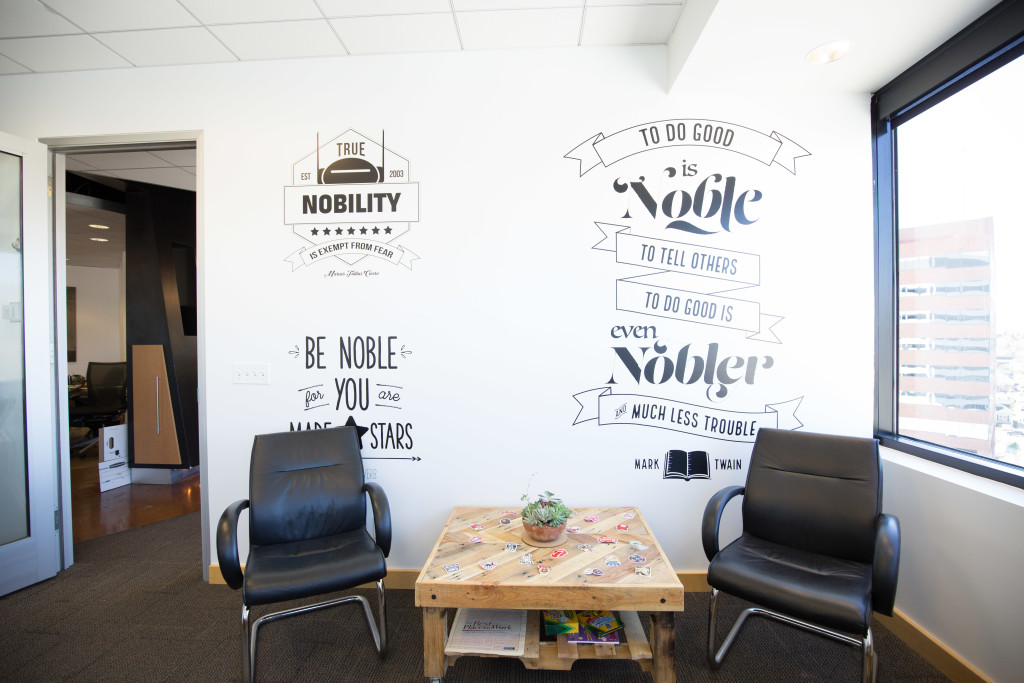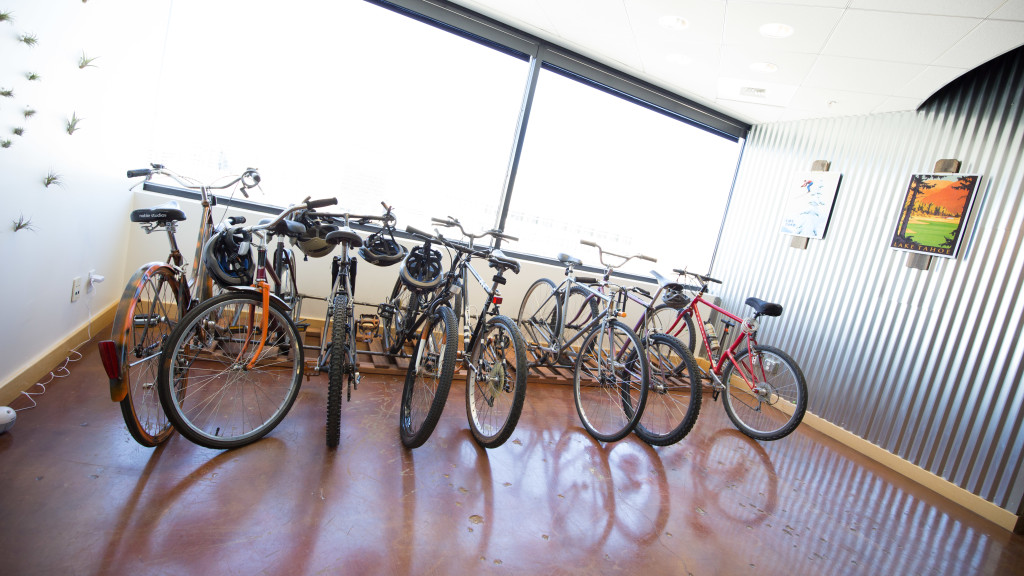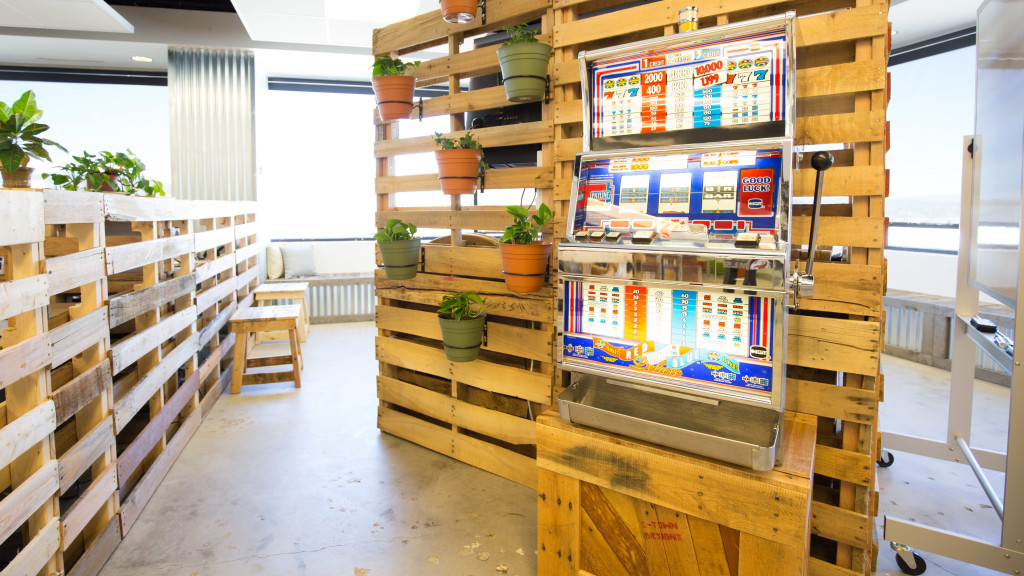 "As a digital marketing agency its all about the quality of people that work here that allows us to be successful. We all spend a lot of our waking hours here, so we really want this space to be one that inspires creativity and invites collaboration," Lopiccolo said.
The Noble executive team and many employees actively took part in the design for the remodel adding small touches and design elements that embody the mission of the agency. "The planning process took roughly six months," Lopiccolo said, adding that the expansion wasn't only about adding more room. He said the remodel solidifies the company's commitment to the company's deep roots in Reno and Lake Tahoe.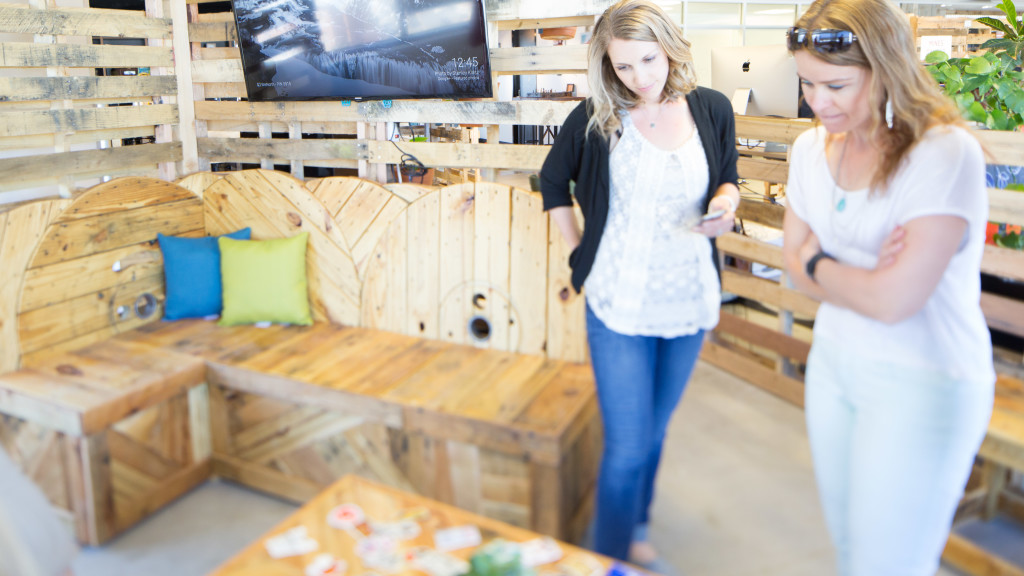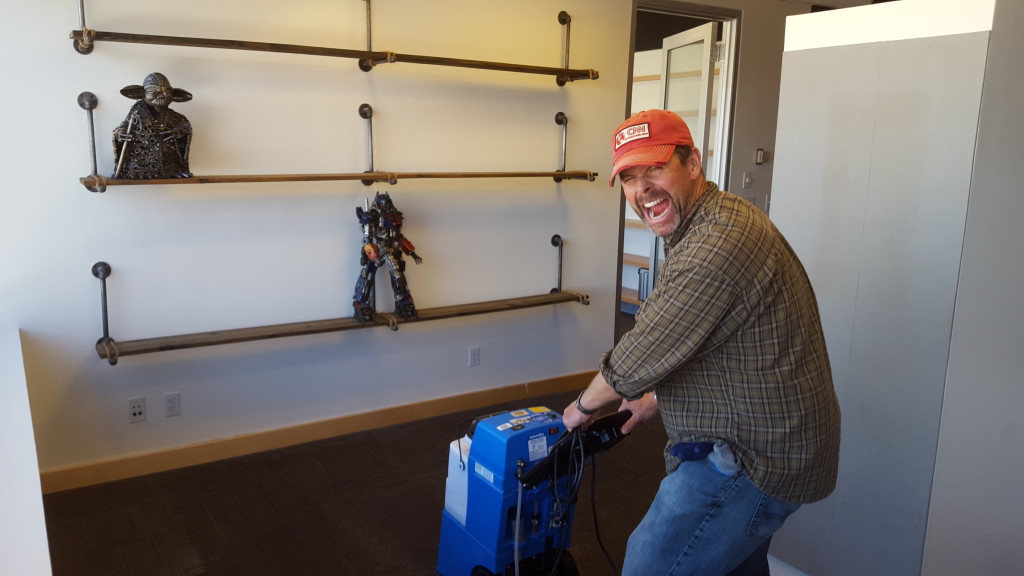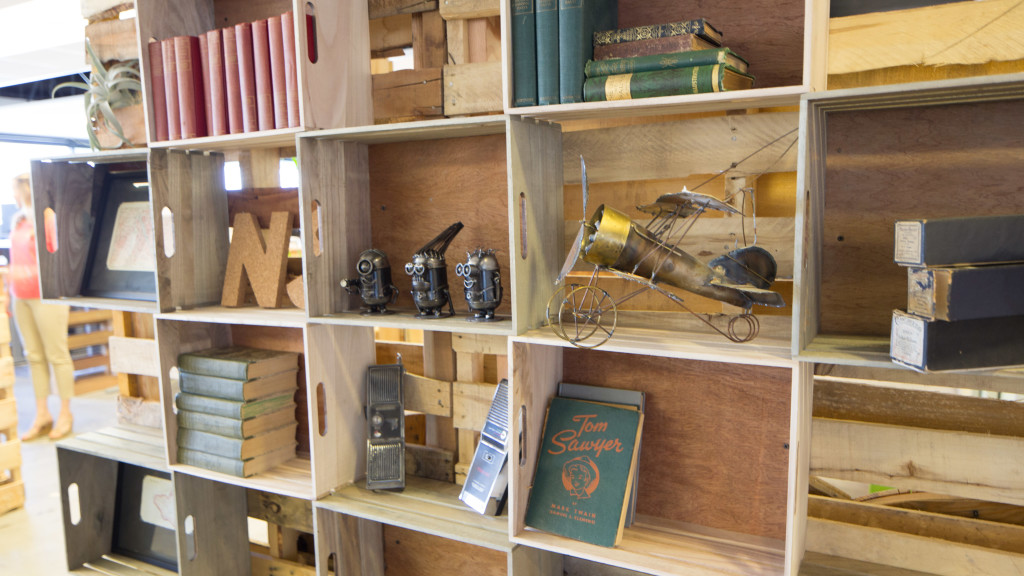 To that end, Noble hired local contractors, electricians, IT teams and builders to complete the remodel of its eighth floor Basin Street Properties office at the edge of Midtown and Downtown Reno. Those firms included Pinecrest Construction, Sierra Computer Group, Sierra Telephone Systems, and Providence Electric.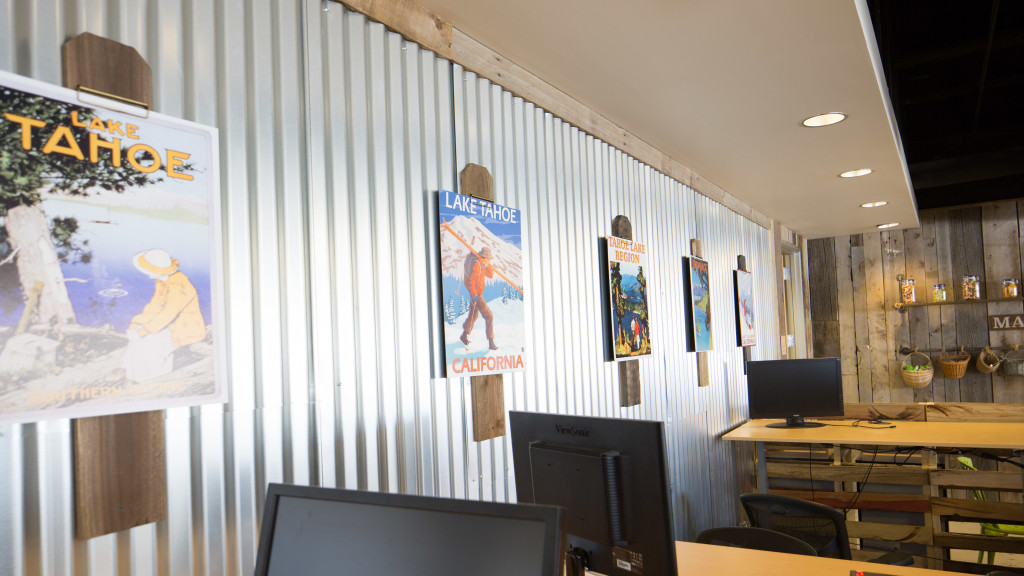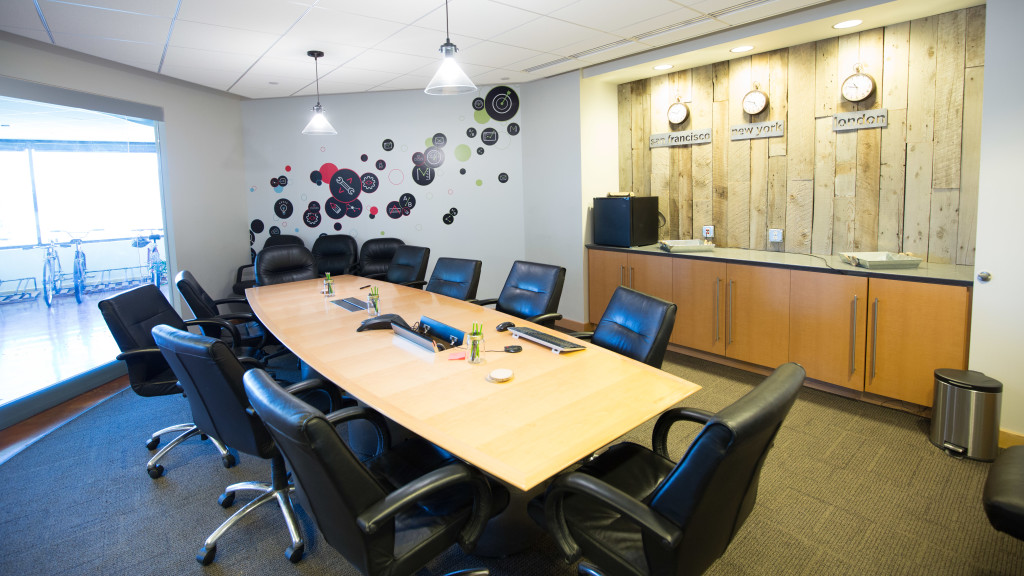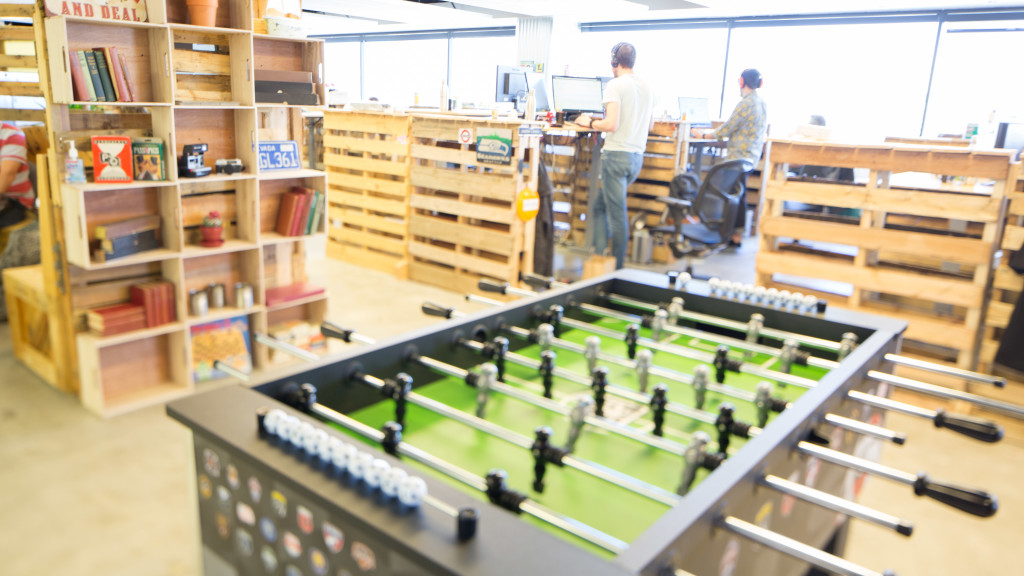 "We are big proponents of investing in the community we live and work in," said Lopiccolo. "Noble Studios is committed to making northern Nevada a place where people want to work, play and raise their families. Hopefully, our new space is a reflection of that ideal."