What is Brand Fatigue and How Do We Beat It?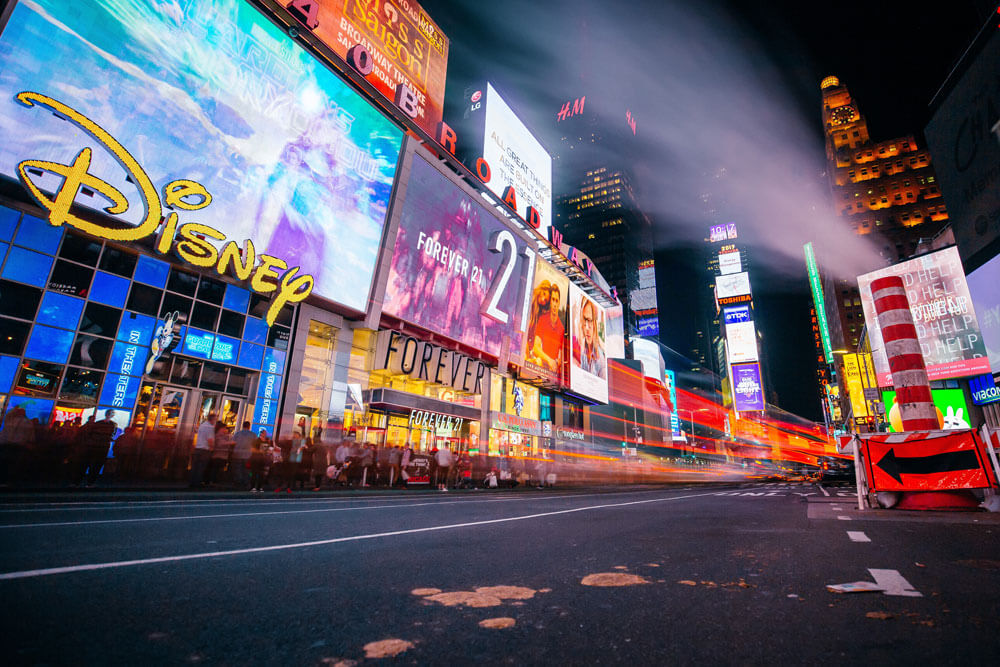 Let's set the scene. You've developed a stellar set of ads and optimized your target audience settings to near-perfection. Go you! It's proven to be a successful combination. CTR is high, conversions are through the roof and your cost-per-acquisition (CPA) is minimal. The failsafe recipe for success, no?
It's been a few weeks (or months) and you've been running that same set of ads with those same audience targeting settings the entire time. They worked really well in the beginning. But recently you've noticed the CPA consistently creeping up, even though everything else is the same. Your spidey sense is tingling. The phenomenon that you're noticing is called brand fatigue.
What is brand fatigue?
To put it in layman's terms, your audience is sick of seeing the same ad over and over. You've already converted the low-hanging fruit. What's left of your audience either isn't ready to take action or isn't responding to the repetitive offer you're serving them.
So what can you do to re-energize your audience? In an article featured on Search Engine Land, Duane Brown recommends 3 steps you can take to fight off brand fatigue with A/B testing, also known as Conversation Rate Optimization (CRO) testing. For the record, A/B testing is simply the practice of testing 2 versions of an ad, website, app or anything else to see what works best. You can test anything from button color to ad copy to imagery.
1. Take an Ad Account Deep Dive
The first thing to do after noticing a downward trend in ad performance is to execute an account audit. Is the conversion tracking up to date and structurally sound? Are all search terms that your ads are showing for relevant to your business? How is your ad copy stacking up against the competition? Make a list of any changes that you plan to update, and put together a schedule to A/B test each tweak one at a time. The key is to test in incremental iterations so that you are able to accurately take note of what works and what does not.
2. Use Your ESP to Find the USP
This is the time to put that sixth sense in first gear. Begin researching what your customers and potential customers think about the organization and industry as a whole right now. Get a sense of the trends that you can tap into. What do they like, dislike, are concerned about or have questions on this month that is different than last month? Compile the research and use it to formulate a timely unique selling proposition (USP) and craft ad copy that meets the customers' needs.
3. Prepare for Campaign Liftoff
Launch and monitor the changes that you formulated in steps 1 and 2. Be sure to give your ads enough time to ramp up to scale before testing new changes. Then, tweak iterations of your USP and ad copy to find the sweet spot.
For more information on fighting brand fatigue through A/B testing, check out this article by Search Engine Land.
And if you want help kick-starting your own CRO testing program, talk with us. We'd love to work with you to implement best practices and craft even better practices.