Creating a Culture of A/B Testing at Your Company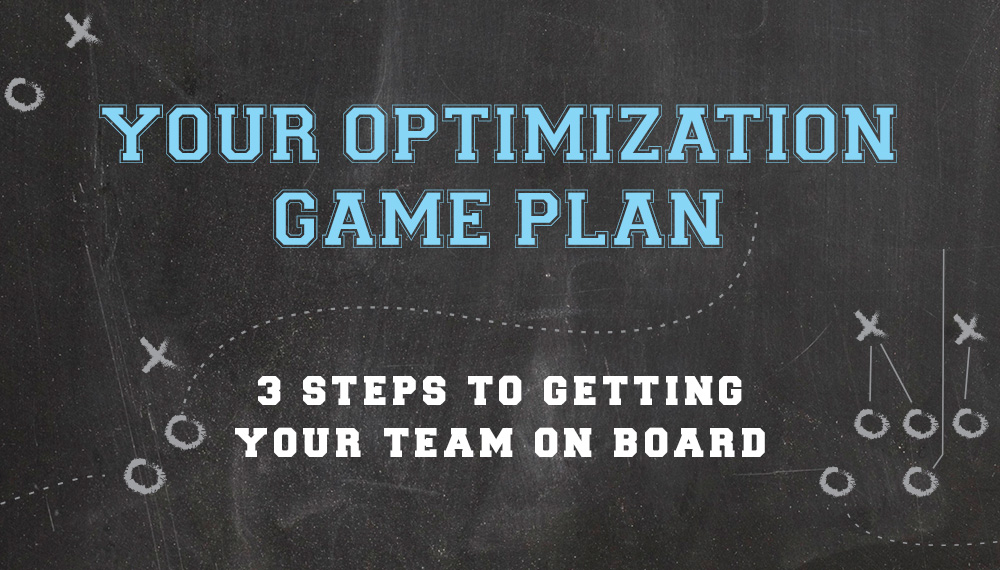 A/B testing and optimization is no longer a luxury for companies – these days it's a downright prerequisite for higher conversion rates. In this Noble Studios infographic, we offer a glimpse at some testing best practices. It's packed with strategies and tactics to get your team on the road to a culture of optimization. Start creating a culture of testing today with these tips.
Download our free PDF on how to create a culture of testing.