Briitni Kern Joins Noble Studios Strategic Services Department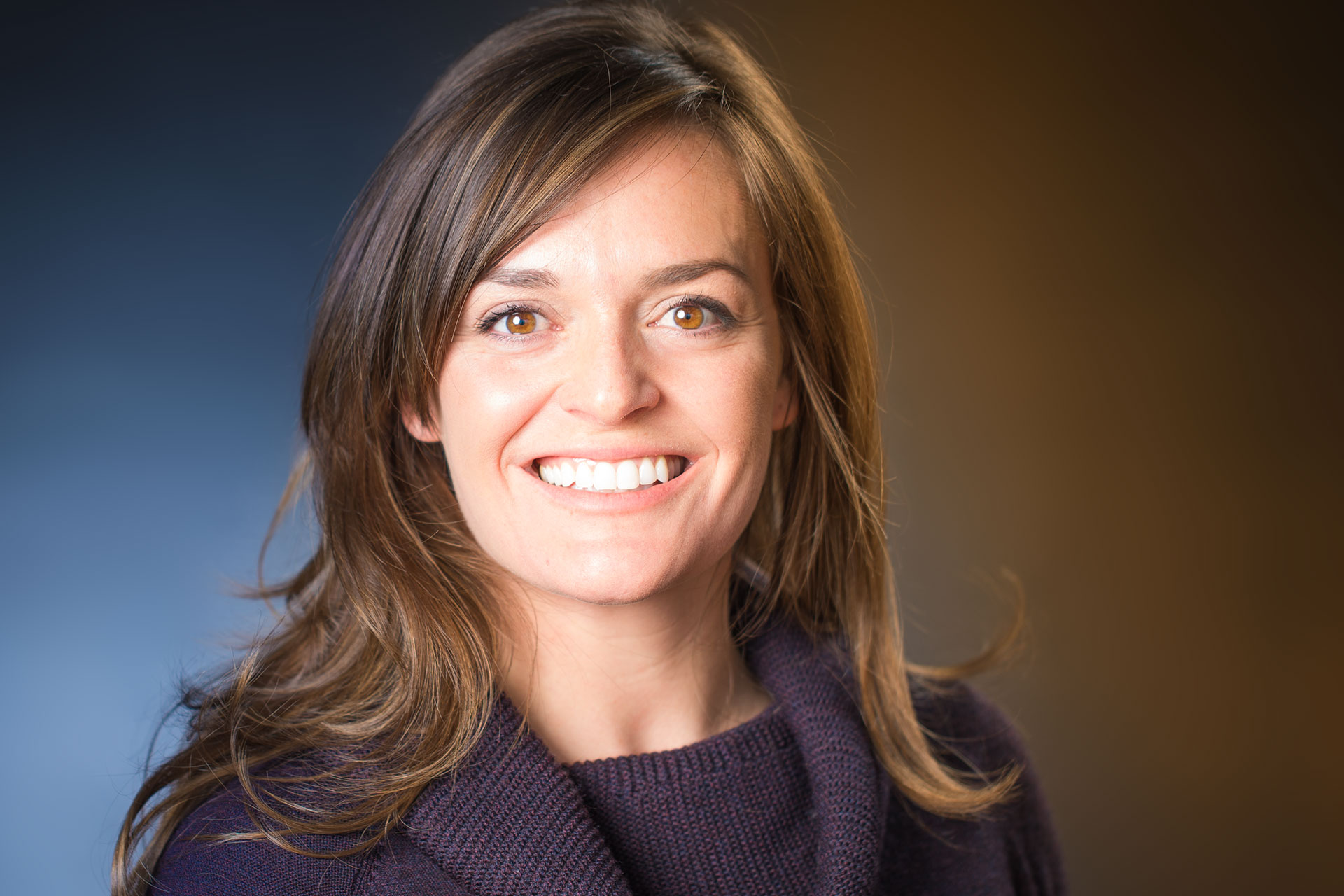 (RENO, NV) – Noble Studios announces the hiring of Briitni Kern as Digital Marketing Specialist.
A native of Boston, she moved to Lake Tahoe where she worked on the marketing end of the ski industry before joining Noble. In her role, she helps clients optimize their digital presence by creating advertising campaigns and other roles.
Kern has variously worked as a photographer, freelance writer, content marketer and project manager. Prior to joining Noble, she directed brand and content marketing for Two Roads Hospitality in Squaw Valley. She's also done stints at several ski resorts as well as CBRE in Boston.
She graduated from Boston University with a bachelor's degree in Communication and Advertising with focuses on art direction and copywriting.