The Inc. 5000 And Our Core Values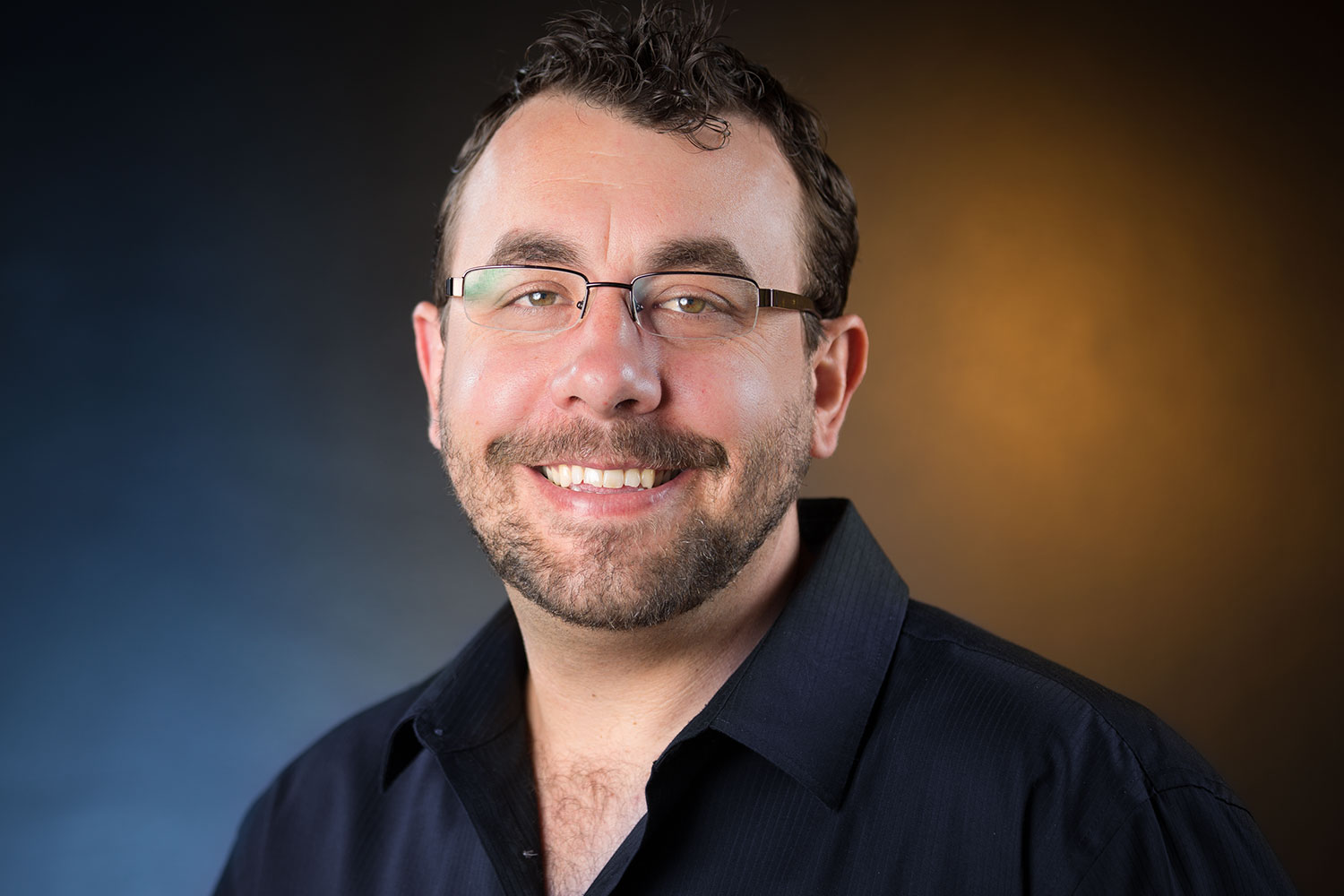 "When you stop growing, you start dying." – William S. Burroughs
At Noble, we live by 10 Core Values, ranging from "Be Responsible" to "Do The Impossible." While it was never technically impossible for Noble to make the Inc. 500 | 5000 list of fastest growing companies four years running, it certainly seemed improbable. Look at the list of companies honored – from Zappos to Microsoft, Yelp and LinkedIn – and it's enough to make your head spin and your heart swell with a little pride.
When Season and I started this company out of our home 13 years ago, we had big dreams, but our driving philosophy was to create unforgettable digital experiences for our clients. As they say, once you start doing what you love, the rest will follow. And, wow, has it followed. Over the years, we've been honored with all sorts of awards – from SBA's Small Business Persons of the Year to NCET Technology Entrepreneur of the Year and so many more. But, back in 2013 when we first heard our team had been named to the Inc. 500 | 5000 list, we were floored.
2016 marks the fourth year in a row Noble has been named to this prestigious list and we are still as honored as ever. To make the list, you have to show $2 million in yearly revenue and demonstrate strong year-over-year growth for the past three years. I'm extremely proud we've been able to hit this mark once again. And, for us to be among only 21 companies in Nevada on the list is an honor we'll never forget.
One of our Core Values is to "Be Humble." With humility comes the duty to recognize those who've helped us "storm the beach," as we like to say around here. Not only do we have the most amazing team members here at Noble, but our clients serve a vital role in challenging us to do our best work every single day.
There's a lot of truth in the quote from Bill Burroughs: "When you stop growing, you start dying." Standing still just isn't the Noble Studios way, and we try to live that belief with every action. It's a commitment we make to our employees and clients every time we set foot into our offices. From offering an attractive benefits package to remodeling our space in downtown Reno to constantly innovating the strategic way we approach work for our clients, learning and growing is a vital part of what we do.
What I really want to say here is: thank you, from the bottom of my heart. Thank you to our team for making this an awesome place to work. Thank you to our partners and clients who make us better with every interaction. And thank you, Inc. Magazine, for this truly wonderful honor.