VP to Receive 'Top 25 Minds' Honor at HSMAI Adrian Awards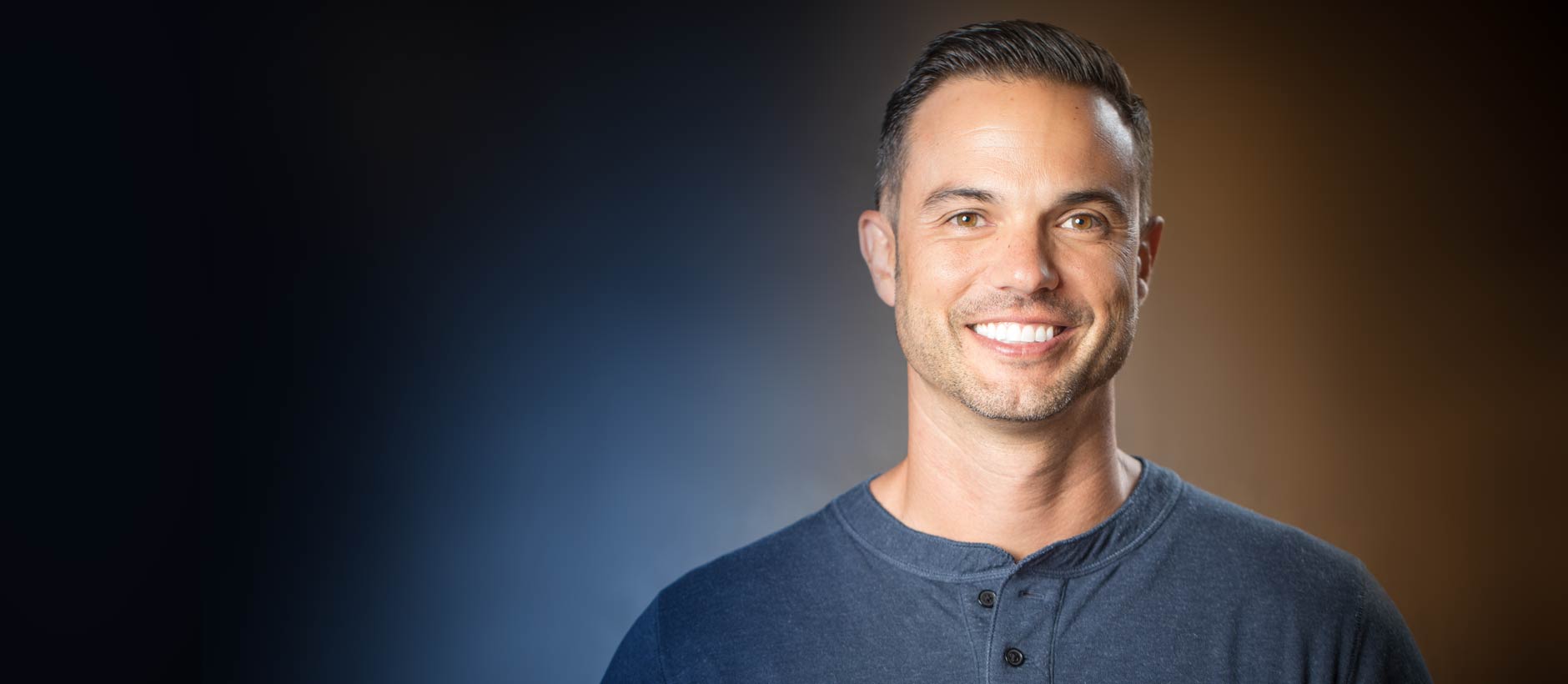 The Hospitality Sales & Marketing Association International (HSMAI) has selected Chad Hallert, Noble Studios' vice president of performance marketing, as one of the "The HSMAI Top 25: Extraordinary Minds in Hospitality Sales, Marketing, Revenue Optimization" for 2018.
The sixteenth annual list recognizes the "best of the best" in the hospitality, travel and tourism industries. Recipients will be honored during a private ceremony on January 22, 2019, in New York and during the Adrian Awards Dinner Reception and Gala that follows.
"The 'Top 25' is our annual hot list that celebrates the sales, marketing and revenue management leaders and innovators in our industry," said Robert A. Gilbert, CHME, CHBA, President and CEO of HSMAI. "The creative strategies, passionate dedication and sharp intelligence of these professionals have not only grown the business within their organizations but have also truly raised the bar for the hospitality industry."
The 2018 "Top 25" recipients were judged by a panel of senior industry executives for their recent work based on the following criteria: creativity and innovation, cutting edge sales or marketing campaigns, triumph in challenging situations, and/or sales efforts that resulted in dramatic gains.
Hallert, a University of Nevada, Reno (UNR) graduate, also holds a master's degree in internet business systems from Mercy College in Dobbs Ferry, N.Y. As vice president of performance marketing, he oversees the strategic services team and works with global brands to maximize the performance and ROI of their digital marketing investments. Previously Chad has been recognized as a Direct Marketing News' 40 Under 40 award winner. Chad is a regular expert contributor and conference presenter for the digital marketing industry and teaches courses at UNR.
"I'm honored to receive this distinction on behalf of the fantastic team here at Noble and our forward-thinking hospitality and tourism clients," said Hallert. "We all share a passion for creative and impactful marketing solutions."
In addition to celebrating Chad's achievements, the gala recognizes the top achievements in advertising, digital marketing and public relations in the hospitality, travel and tourism industries with an Adrian Award. Noble Studios received two distinctions at the Adrian awards picking up a Silver Website distinction for Visit Reno Tahoe and a Bronze Website distinction for The Islands of Tahiti .

About HSMAI
The Hospitality Sales and Marketing Association International (HSMAI) is committed to growing business for hotels and their partners, and is the industry's leading advocate for intelligent, sustainable hotel revenue growth. The association provides hotel professionals & their partners with tools, insights, and expertise to fuel sales, inspire marketing, and optimize revenue through programs such as HSMAI Digital Marketing Strategy Conference, Adrian Awards, and Revenue Optimization Conference. Founded in 1927 and celebrating 90 years in 2017, HSMAI is a membership organization comprising more than 7,000 members worldwide, with 40 chapters in the Americas Region. Connect with HSMAI at their website, Facebook, Twitter, and YouTube.